We give you increased results – every time!
Use our expertise to determine the right checkweigher for your application. Then let us help you ensure it is providing the maximum benefit to your production line.

Comply - Protect
Avoid costly fines with 100% inspection. Protect your brand image from negative publicity

Improve - Increase
Reduce scrap and rework, increase through-put, lower labour and material costs. Increase profitability

Quick Results
Optimize equipment with closed loop feedback, send data to online SPC software in realtime. Drive rapid  ROI from day one
Checkweighers are a necessity in today's fast paced manufacturing environment
Why do you need a checkweigher? Your manufacturing lines run faster than ever before, food safety and other compliance measures require ongoing timely in process checks, not to mention operators are stretched thin and asked to do more and more.
Automating the inspection of your product weights with a checkweigher is a smart use of resources by ensuring:
100% inspection is performed
Underweight product is rejected
Product giveaway is minimized
Operators focused on value added activities
Our Process – The right approach ensures the correct outcome

Define
First step is to understand your application. What are your requirements; accuracy, speed, product variants, material handling, environment, installation, integration, equipment feedback, data collection.
The application dictates the solution

Propose
Provide a solution that meets your application requirements and business goals. Present options that create value assisting in driving a faster Return On Investment. Seek commitment to move forward.

Implement
Coordinate with client's Maintenance, Engineering teams for the arrival of your checkweigher.  Review installation checklist and project plan to ensure a smooth implementation. Prepare techinical / user training ensuring a proper hand-over.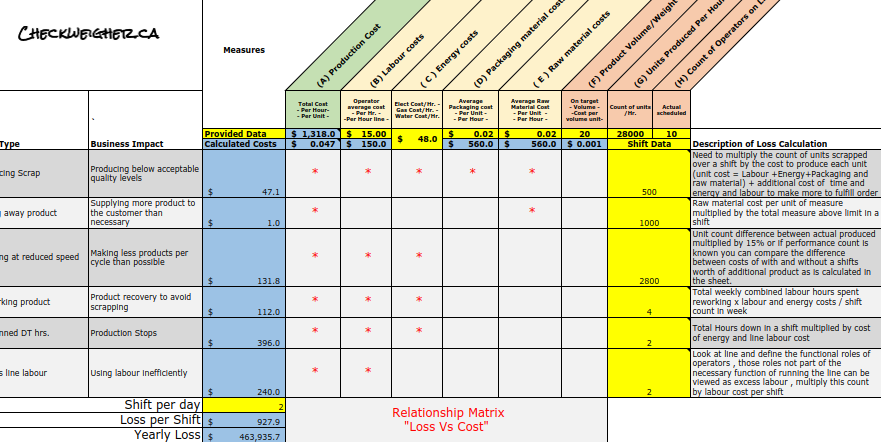 Ready to learn how a checkweigher will improve your operations?
Download our free Checkweigher benefit calculator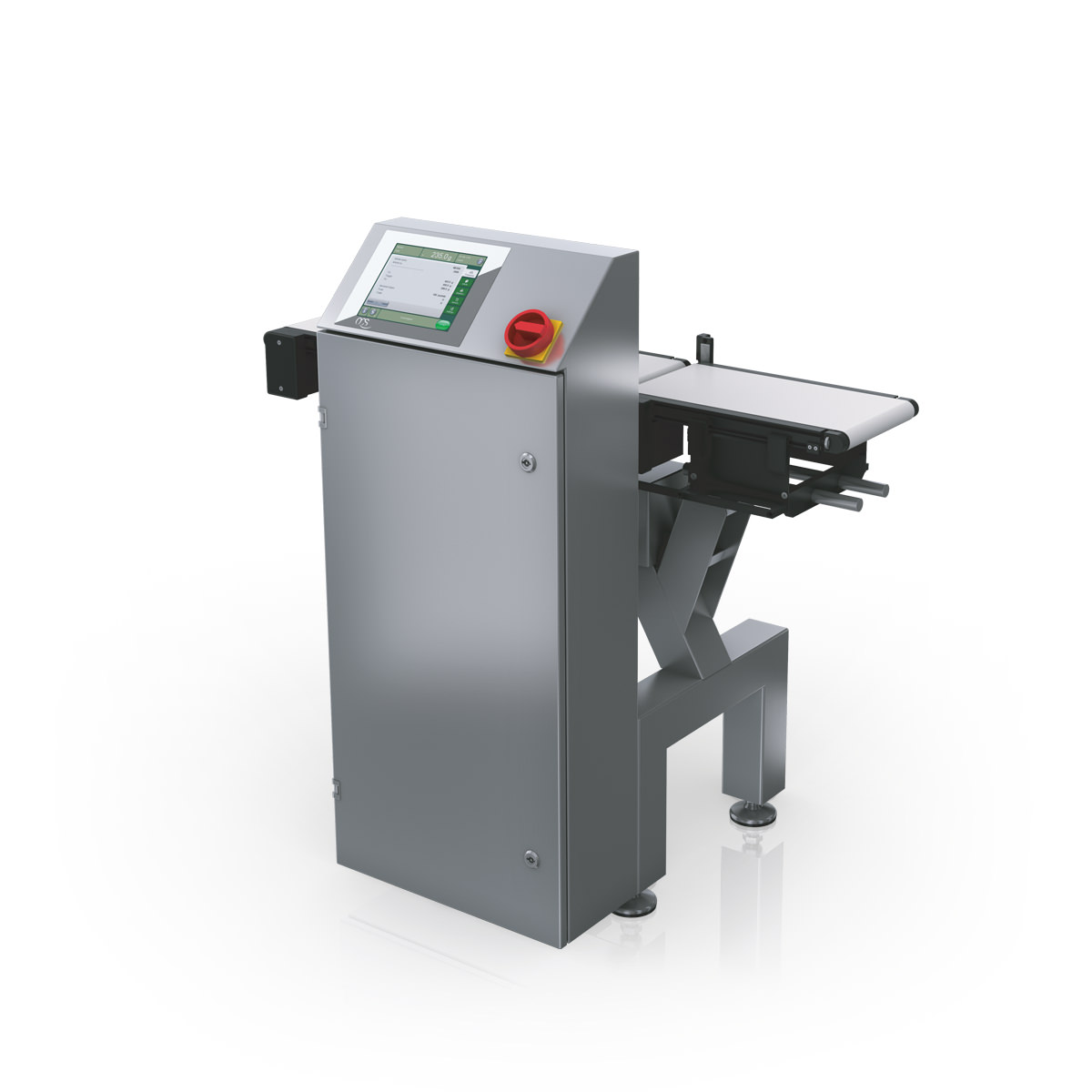 E SERIES
SIMPLE APPLICATIONS, OPTIMAL PRICE-PERFORMANCE RATIO
An entry-level machine that, despite its price offers high quality, reliability and throughputs of up to 150 pcs/min. The intuitive user interface ensures convenient operation via 8-inch colour touchscreen. Best suited for simple applications.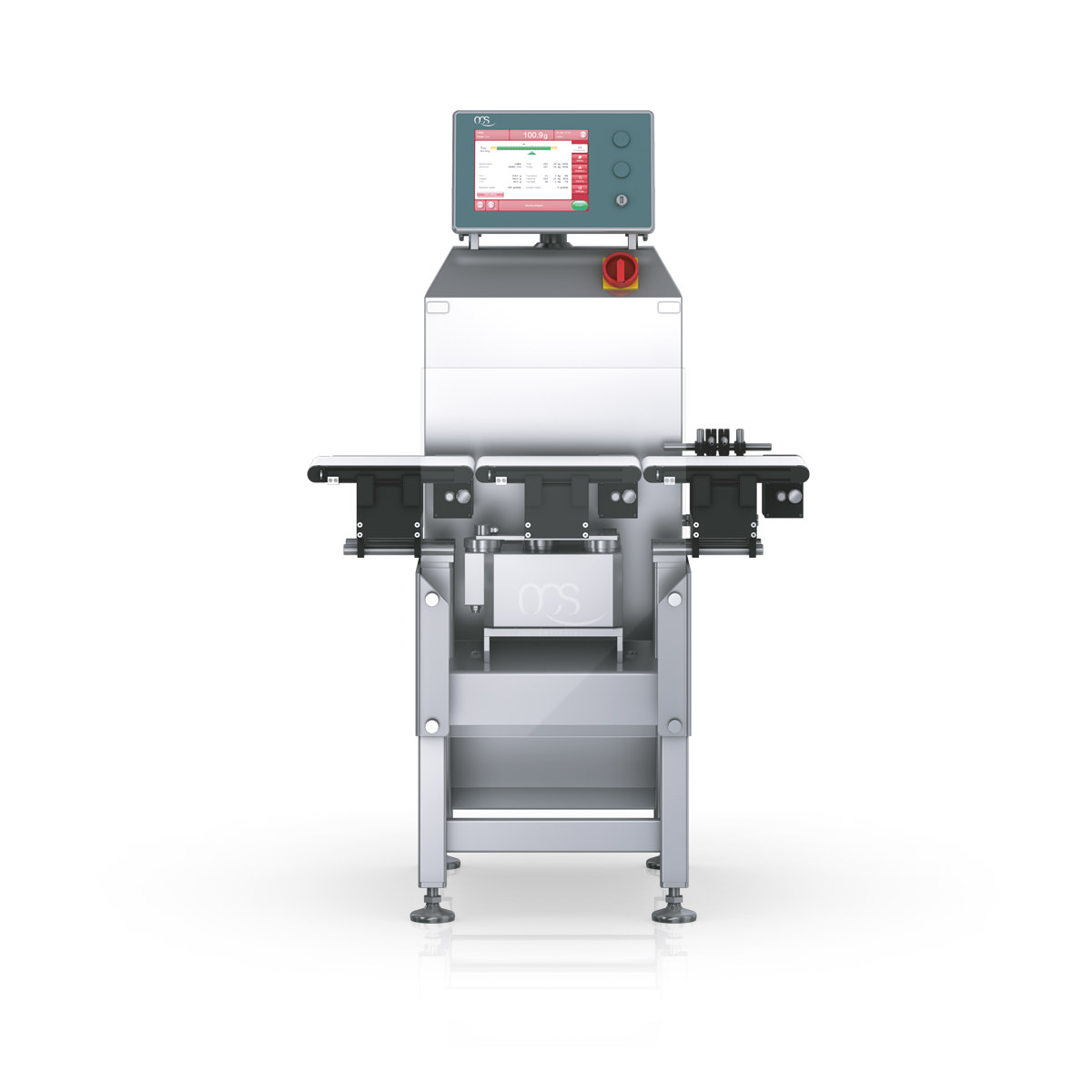 M SERIES
HIGH PERFORMANCE MIDRANGE APPLICATION AREAS
High performance machine, capable of handling medium range applications with throughputs up to 250 pcs/min. Our most widely used and best-selling product worldwide. Available with a variety of standard hardware and software options, not to mention an IP69K version.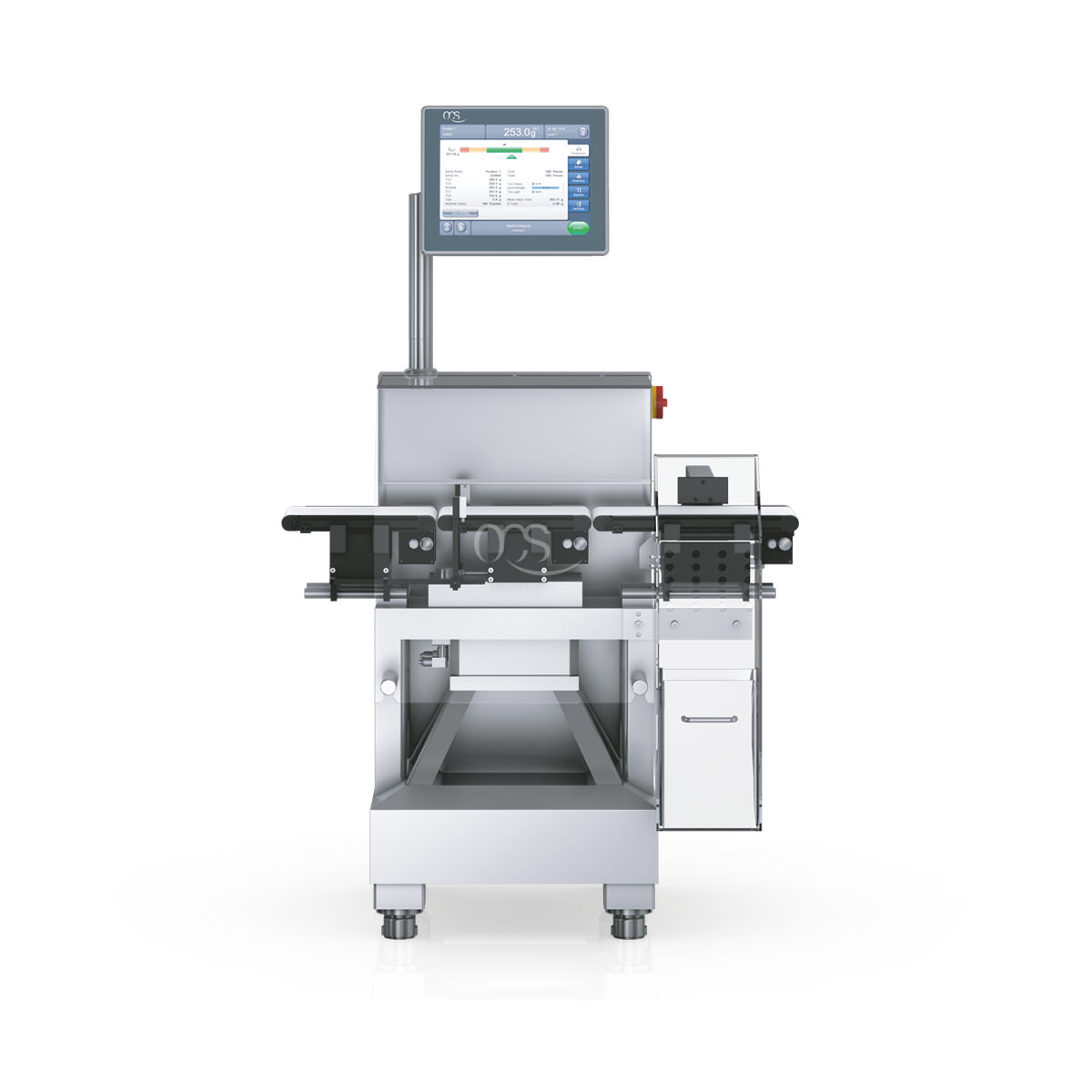 A SERIES
HIGH END UNIT FOR THE BROADEST RANGE OF APPLICATIONS
The flagship of our checkweigher lineup is the A series, capable of handling a whole spectrum of applications with technological superlatives. Depending on the application, it achieves an output of 650 pcs/min providing the most integration options.
In Brimi value the available space, the compact design and the robustness of the equipment of line. "We find all these attributes in OCS, and in case it was little contributed us the technological flexibility that needed. The controls are more than efficient and the costs of maintenance are really low. Definitely these systems of control and detection of metals are totally recommended"
Richard Tauber
Engineering and Maintenance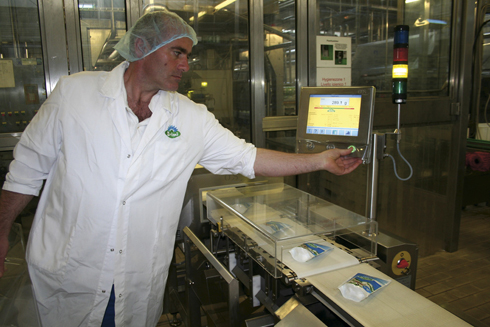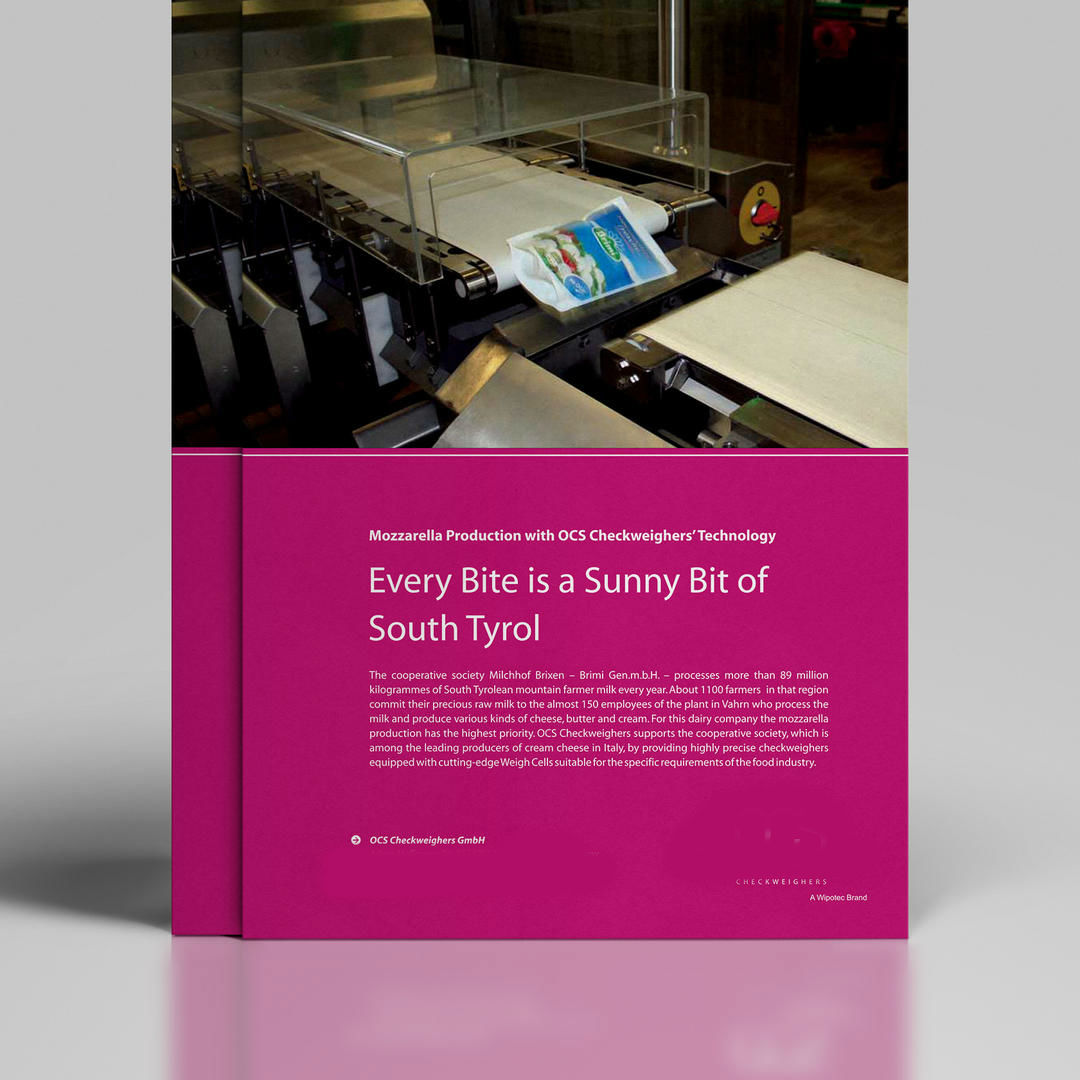 Customer's we have worked with
We work with companies of all sizes. Here are some of our happy customers that we have helped improve through-put, quality and productivity.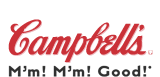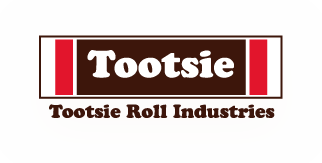 We wil help you select the right checkweigher, develop an ROI and provide you with a project road map.